Law Office Of Allen, McKernan & Associate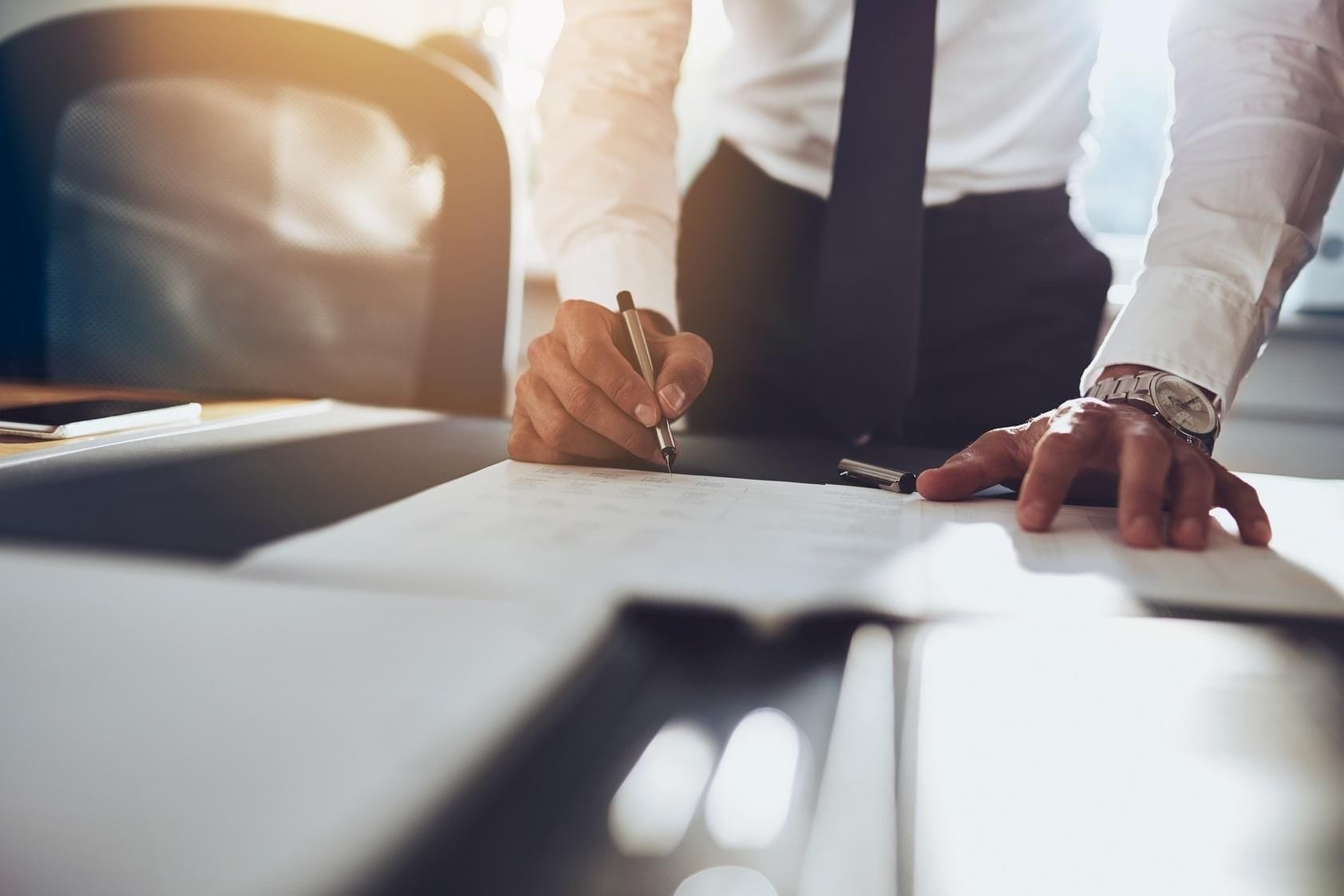 Trusted, Superior Legal Services
Phone Consultation Wills & Trusts Law
Deciding what will happen to your home, your financial assets, and your personal possessions after your passing can be a difficult process. However, if you don't take the time to make these decisions now, a court may end...

Estate planning allows you to provide for your family by creating a will, establishing a power of attorney or living will, making funeral arrangements in advance, and more. If you're ready to begin the estate planning pr...

If you're worried about your financial situation, you may be wondering how Riverside, CA, bankruptcy law might help you get a fresh start. Whether you're dealing with business or personal debt, you'll receive local repre...

If you're facing Riverside, CA, criminal law charges, you may want to speak with an attorney at the Law Office Of Allen, McKernan & Associate. We're prepared to give you local representation for felony or misdemeanor cas...

Driving under the influence (DUI, also sometimes called DWI or OUI) is one of the most commonly committed crimes in the United States. Unfortunately, because this crime is so common, many people make the mistake of tak...

The outcome of your domestic violence case can have lasting effects on you and your family. That's why it's so important to hire an attorney you can trust to aggressively fight for your rights. Law Office Of Allen, McK...

Many drug-related crimes carry extremely heavy jail sentences and fines. If you are ever convicted of a drug crime, that conviction may stay on your record for the rest of your life and could affect your ability to ge...

It's no secret that sex crimes are considered particularly heinous offenses by the general public. For this reason, if you're accused of a sex crime, you may find that society considers you guilty until proven innocen...
Retaining a Riverside, CA, lawyer who offers local representation could be the way you resolve pending litigation. At the Law Office Of Allen, McKernan & Associate, we offer local representation, and you may appreciate being able to work personally with our attorney.
Because we value your time, we'd be happy to offer you an at-home consultation during our flexible office hours. We can provide you with references and case studies that might enhance your awareness of your legal options. When you choose us, you'll have access to an attorney who can handle cases involving:
Criminal charges

Drug offenses

DUI arrests

Domestic violence

And more
Another legal area in which we practice is bankruptcy law. If you're thinking of moving forward without the advice of counsel, the Law Office Of Allen, McKernan & Associate encourages you to visit us for a free initial consultation. Contact our office any time of the day or night to see how a Riverside, CA, lawyer could protect your rights.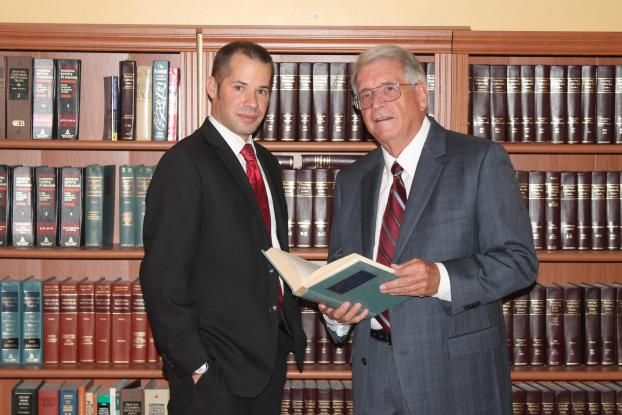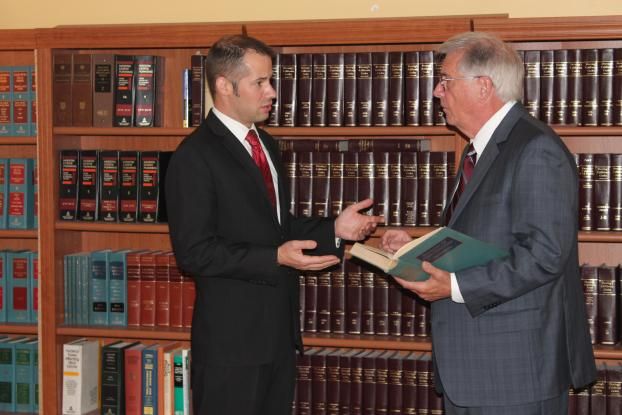 8:00am - 8:00pm, Every Day